50th Birthday Celebration Of Dave Chappelle With Star-studded Bash
50th Birthday Celebration Of Dave Chappelle With Star-studded Bash
Updated on August 31, 2023 11:19 AM by Ava Sara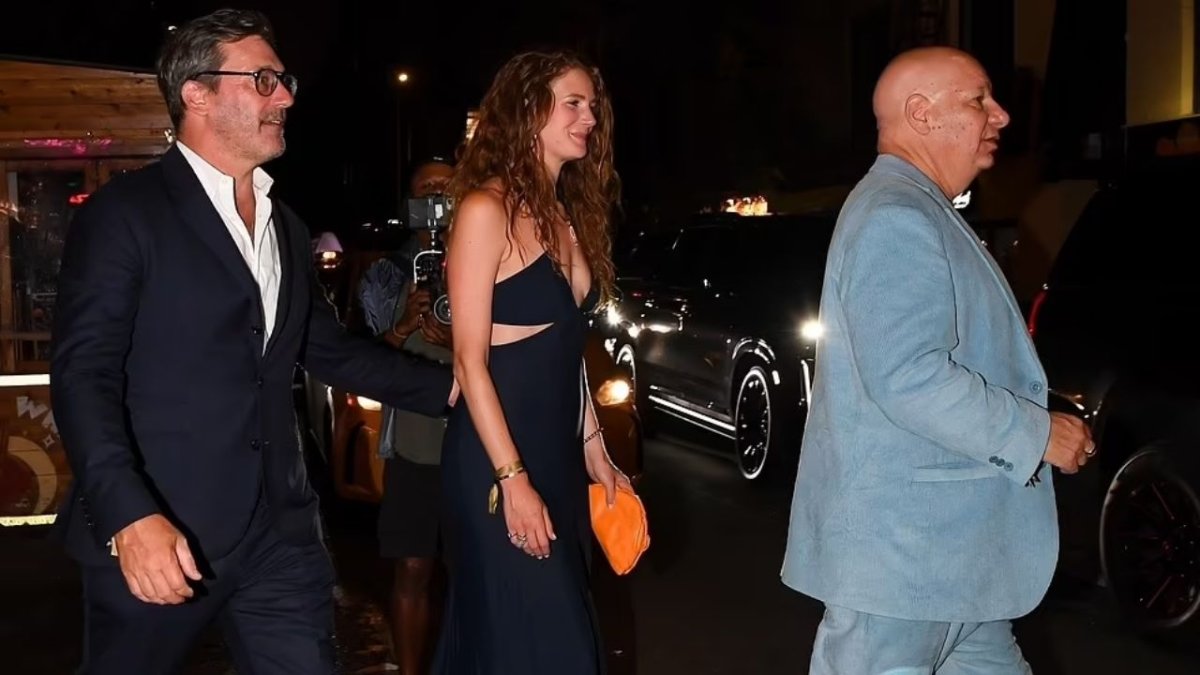 (50th Birthday Celebration Of Dave Chappelle With Star-studded Bashs:creadits/Goshen News)
Half a Century of Comedy
According to our sources the comedy icon decided to close down the Comedy Cellar in Greenwich Village for a show turned party for his close friends and family. The guest list was star studded, including Angela Bassett newlyweds Jon Hamm and Anna Osceola Chance the Rapper, T.ITasha Smith, Jaleel White, Timbaland, Justin Timberlake actress Vanessa Ferlito and acclaimed comedians Chris Rock, Andrew Schultz, Michelle Wolf, Aziz Ansari, Donnell Rawlings and Jeff Ross.However it seems like the real party took place the following evening.
The festivities kicked off around 11 p.m. with Chappelle taking center stage at the club. He called out some of the people in attendance who held significance to him while entertaining everyone with his trademark jokes.
It's not often that Comedy Cellar hosts parties, like this one. But for Chappelle's sake he is considered part of our family, shared an insider (not to mention being one of the controversial comedians worldwide).
Night to Remember
Our sources reveal that around 1;30 a.m. as the night progressed...After the party the guests decided to continue the celebration at Zero Bond, a spot in Noho. They danced until late into the night.
On Wednesday the comedian from Chappelle's Show started his It's A Celebration, Bitch" tour with a birthday show. Ansari, Ross, Rawlings, Shane Gillis and George Wallace were, among the opening acts. The crowd was thrilled when Travis Barker joined the stage to lead everyone in singing a birthday song.
The first few nights were particularly memorable because today (August 24th) is Chappelle's birthday and many of his friends and colleagues attended to celebrate this milestone. Among them were Burna Boy, Donnell Rawlings, Aziz Ansari, Chris Rock, Earthquake and Luenell. In a fan video that surfaced online Travis Scott, who just released his album UTOPIA took the stage and led the crowd in singing Happy Birthday to the renowned comedian. It's worth mentioning that Chappelle also contributed to that album with a track called "PARASAIL.
As previously reported by REVOLT, Concordia University, in Montreal will soon offer a course that will delve into Chappelle's work as part of their curriculum. The course will include watching episodes of "The Chappelle Show" and discussing the role of comedy in music as the significance of Black performance in North America.
Here are the upcoming tour dates, for the "It's a Celebration B**ches Tour";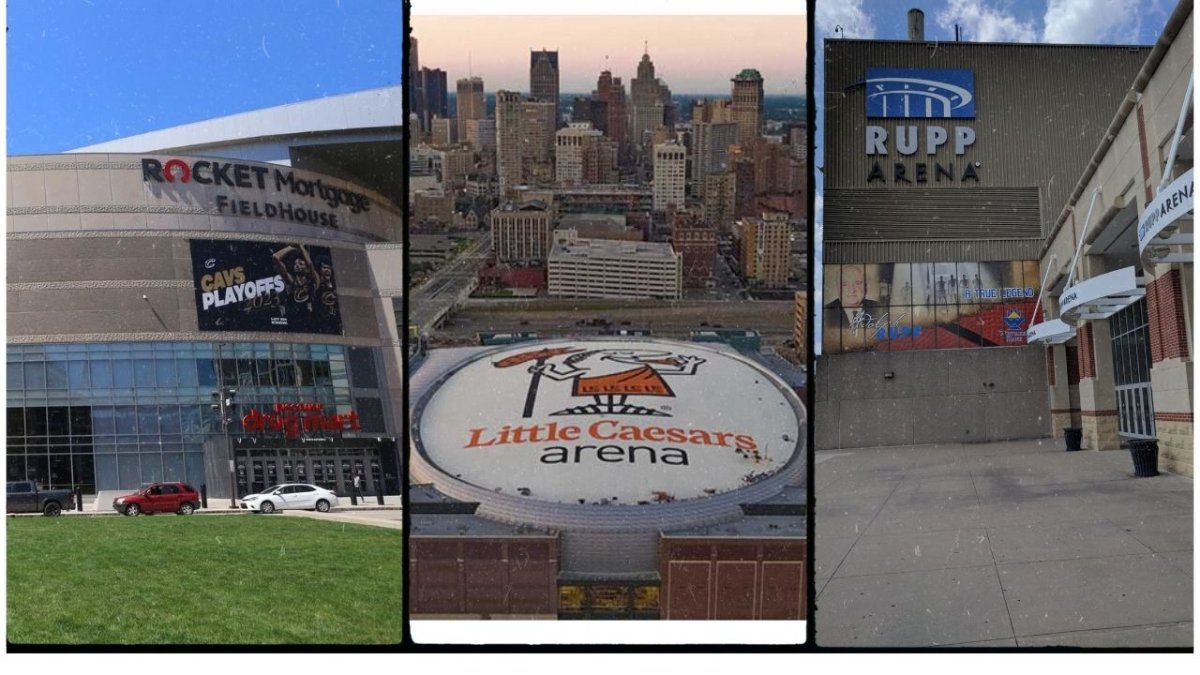 (50th Birthday Celebration Of Dave Chappelle With Star-studded Bashs:creadits/Engineering News-Record,Wikimedia Commons,Lexington Herald Leader)
September 8th; Cleveland, Ohio at Rocket Mortgage FieldHouse
September 9th; Detroit, Michigan at Little Caesars Arena
September 12th; Lexington, Kentucky at Rupp Arena
September 13th; Indianapolis, Indiana at Gainbridge Fieldhouse
September 15th; New Orleans, Louisiana at Smoothie King Arena
September 17th; Kansas City, Missouri at T Mobile Center
September 18th; Omaha, Nebraska at CHI Health Center
September 21st; Nashville, Tennessee at Bridgestone Arena
September 23rd; Saint Paul, Minnesota at Xcel Energy Center
October 4th; Chicago, Illinois, at United Center
Also Read: A Peculiar House Is On Sale In Las Vegas For $1.15 Million Dollar
Also Read: Cash Warren And Jessica Alba Once Spit Over The Jealousy
Also Read: Bray Wyatt's Cause Of Death And His Whole Professional Career Explained