Chris Noth Responds To Abuse Accusations
Chris Noth Responds To Abuse Accusations
Updated on August 08, 2023 16:55 PM by Andrew Koschiev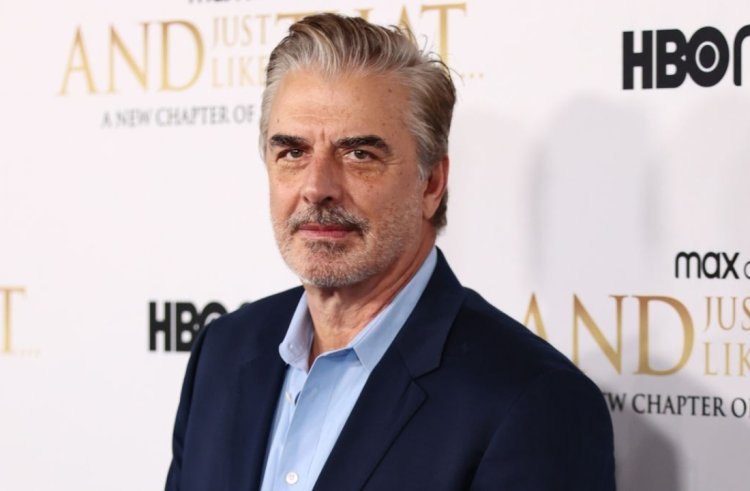 ( Chris Noth Responds To Abuse Accusations Image Credits: Reddit)
Chris Noth has asserted that he is not guilty of the sexual assault accusations that halted his career.

Remaining Firm on the Accusations
The sex and the City star came out in public for the first time to contend that he is innocent of the sexual assault accused by two women in December 2021.
The two women alleged to the Hollywood reporter that Noth had assaulted them in different incidents, one in 2004 and the other one in 2015.
Coming forward to respond to the accusation, Noth said, " The accusations against me made by individuals I met years, even decades, ago are categorically false. I did not cross. The encounters were consensual. It's difficult not to question the timing of these stories.""These stories could've been from 30 years ago or 30 days ago — no always means no — that is a lie coming out. I don't know for certain why they are surfacing now, but I do know this: I did not assault these women."

Admitting to Infidelity
In an interview with USA today, Chris Noth admitted to infidelity but insisted that the sexual encounters outside his marriage were consensual.
"I strayed on my wife, and it's devastating to her and not a very pretty picture," he said. "What it isn't is a crime."
He further added that he committed adultery because he wanted to have fun.
"You give yourself the same excuses that many men do; it's just a little side dance, and it's fun," he said.

Career consequences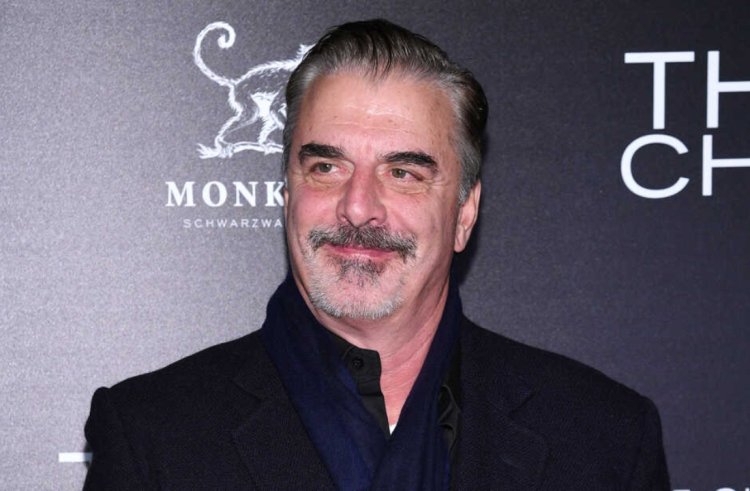 (Career consequences Image Credits: VIBE.com)
Chris Noth, representative, talked about the accusations and deemed them to be " categorically false". However, Noth's co-stars Sarah Jessica Parker, Cynthia Nixon and Kristin Davis shared a collective statement that commended the women for coming forward, they said: "We support the women who have come forward and shared their painful experiences. We know it must be a very difficult thing to do and we commend them for it."
The celebrity scandal came bearing career consequences for Noth as additional claims contended that the actor was known to hang around bars and abuse women.
The actor owing to this claim was cut off the HBO Sex and the City spinoff and also dropped by his management company.
The allegations aftermath also made the actor lose his job on the CBS show The Equalizer. He also lost a peloton commercial featuring.

Conclusion
Noth had remained unforthcoming about the allegations, asserting that his silence was to avoid further sandals from coming from his mouth.The actor agreed to infidelity but denied sexual accusation claims. These allegations however, made the 68 year old actor lose his roles in Sex and the City and The equalizer.
Also Read: 'And Just Like That' Season 2: Everything You Need to Know