Two Living Legends The Beatles, Paul Mccartney And Ringo Starr, Join Dolly Parton For A Cover Of The 1970s Classic 'let It Be
Two Living Legends The Beatles, Paul Mccartney And Ringo Starr, Join Dolly Parton For A Cover Of The 1970s Classic 'let It Be
Updated on August 19, 2023 17:50 PM by Anthony Christian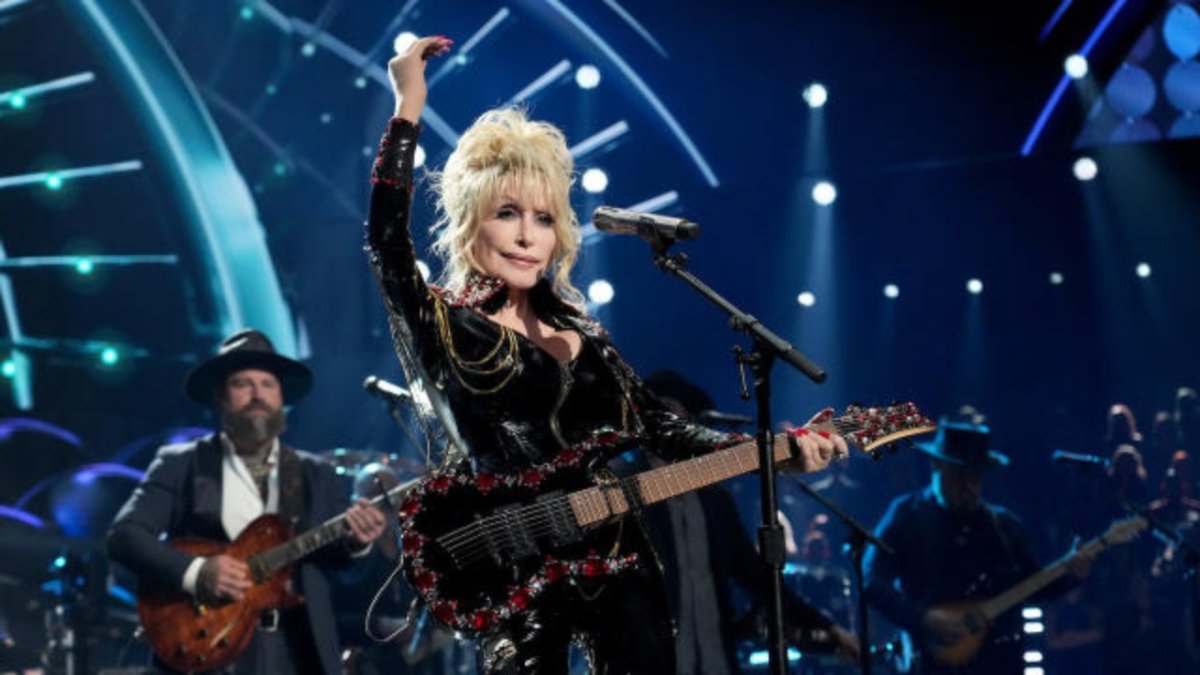 ( &lTwo Living Legends The Beatles, Paul Mccartney And Ringo Starr, Join Dolly Parton For A Cover Of The 1970s Classic 'let It Be: creadits/Yahooy)
Parton said on her website, "Well, does it get any better than singing 'Let It Be' with Paul McCartney who wrote the song? "Not only that, he played piano! "Well, it did get even better when Ringo Starr joined in on drums, Peter Frampton on guitar, and Mick Fleetwood playing percussion," she added, "I mean, seriously, how much better does it get? Thanks guys!" Parton's 49th album "Rockstar" will be released on November 17, 2023, and available for pre-order. The album "Rockstar" consists of 30 tracks, it includes rock classics along with nine original songs and her renditions of 21 pop.
Recently Dolly Parton was promoted into the Roll Hall of Fame and Rock. For being a rock star she promised her fans to make a rock album to prove herself worthy of being a rockstar and for the upcoming album she recently announced the track list along with the release date. She is now an honorary member of the Fab Four.
Other rockstars joining Parton Dolly accor to the BillBoard include Steve Perry and Sting. Elton John, Pink, Steven Tyler, Lizzo, Pat Benatar, John Fogerty, Stevie Nick, Miley Cyrus, Debbie Harry, Nancy Wilson, and Ann. Billboard said, "The "Let It Be" rendition is a rare collaboration between the two surviving Beatles,"
Singer Dolly Parton exclaimed in a statement, "I'm so excited to finally present my first rock n' roll album, Rockstar! "I am very honored and privileged to have worked with some of the greatest iconic singers and musicians of all time, and to be able to sing all the iconic songs throughout the album was a joy beyond measure. I hope everybody enjoys the album as much as I've enjoyed putting it together!"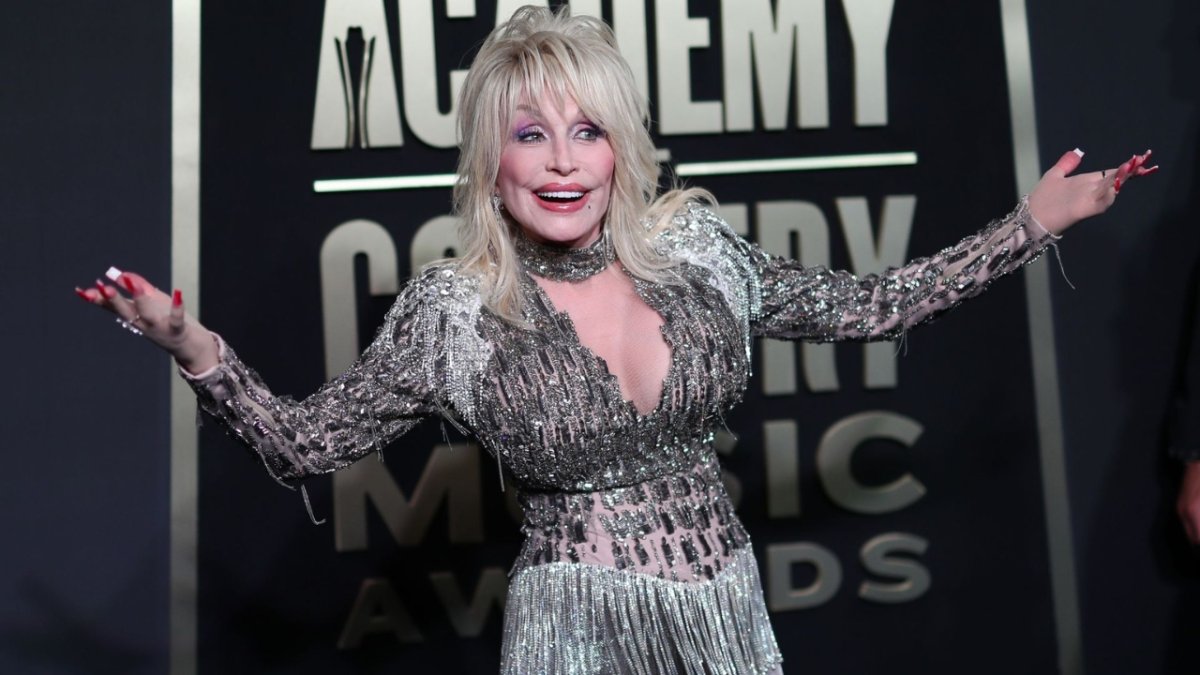 ( Two Living Legends The Beatles, Paul Mccartney And Ringo Starr, Join Dolly Parton For A Cover Of The 1970s Classic 'let It Be: creadits/RTBF)
Parton's cover of "Let it Be" is one of the star-studded songs of her "Rockstar" album, with a reunion of surviving legends, Paul McCartney and Ringo Starr, the song "Let it" is one the most successful of the Beatles. It is the title track from their 1970 album with the same "Let It Be". When they disbanded the same, this is the final album they released and it was an instant hit, it reached No. 1 on the Billboard Hot 100 and on the Singles Uk chart it peaked No.2, it was sung and primarily written by Pual McCartney. Dolly Parton's album "Rockstar" will be exciting for rock n roll fans and an excellent lineup in addition to Paul McCartney and Ringo Starr.
Earlier this year Parton said, "I had fun singing with Stevie (Nicks), "It's a song she wrote called 'What Has Rock 'n Roll Ever Done for Me,' a cute little song. And John Fogerty, he's written so many great songs, but I always loved 'Long As I Can See the Light.' We did that as a duet and our voices were so good together. I've been on a high – without being high like some of the rock 'n' rollers."
Also Read:Quavo's Assistant Hit During Shooting Where Takeoff Was Killed Sues the Bowling Alley as Part Of the Cause Of Death.
Also Read:Crazy Rich Asians' Anniversary: What's In Store For Fans