The Real Reason Keke Palmer Dumped Darius Jackson After His Usher Drama
The Real Reason Keke Palmer Dumped Darius Jackson After His Usher Drama
Updated on August 19, 2023 13:00 PM by Emma Alice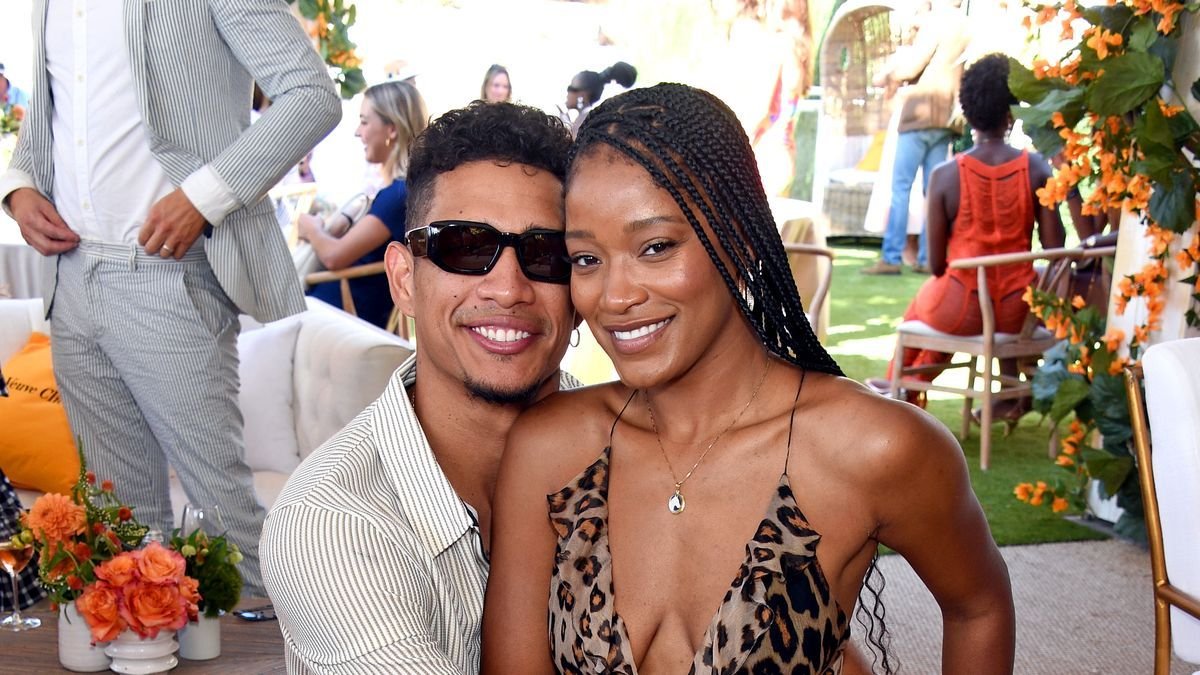 (The Real Reason Keke Palmer Dumped Darius Jackson After His Usher Drama/ Image Credits: ELLE)
Keke Palmer is a star and she was in the spotlight since she was a kid and she never stopped shining and she knows what she does and she goes for it and is never afraid to speak her mind. She does not let anyone tell her what to do and this is why she dumped her boyfriend Darius Jackson after he publicly dissed her for having fun at an USHER concert and it all started with the viral video of her dancing with the USHER.
The Usher Comment Drama
It started on 4 July when Keke Palmer went to see Usher MY WAY residency show in Las Vegas with some friends where she wore a sheer black dress. She looked stunning and Usher invited her on stage where she showed her moves when Usher sang to her. Her boyfriend Darius Jackson was not impressed by her outfit and her performance and he took to Twitter to express his displeasure and he tweeted "It's the outfit tho… you a mom" and said that "We live in a generation where a man of the family does not want the wife & mother to her kids to showcase booty cheeks to please others & he gets told how much of a hater he is." He also said "This is my family & my representation. I have standards & morals to what I believe. I rest my case".
The Aftermath of the Drama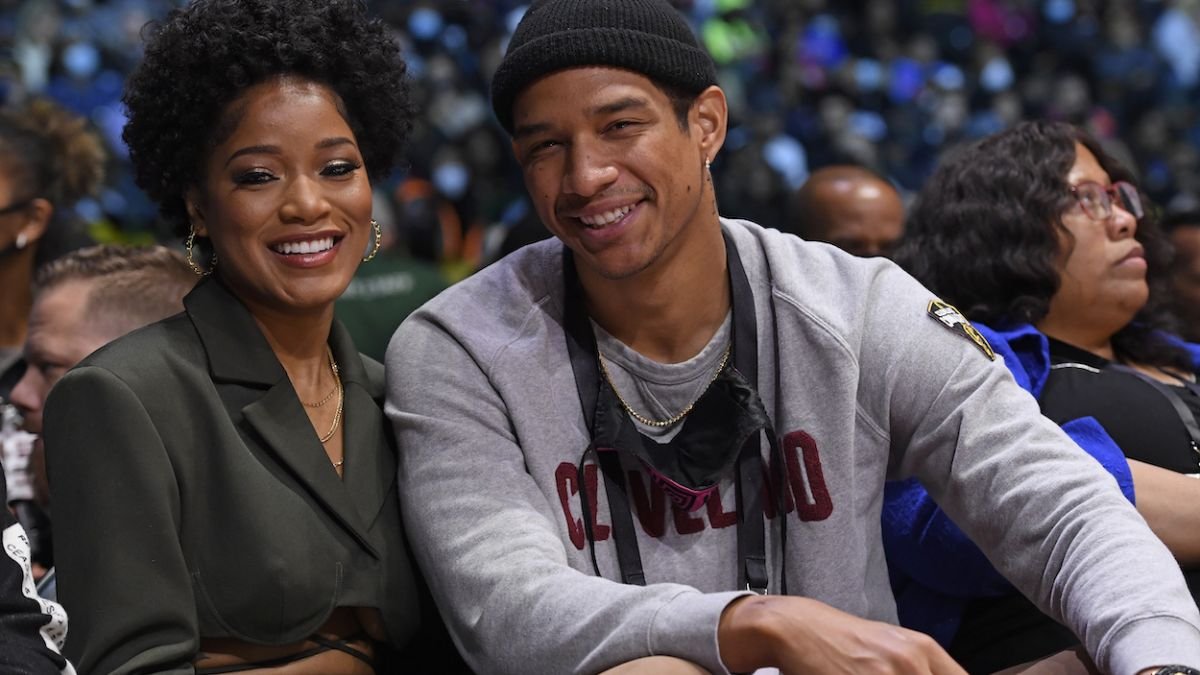 ( The Real Reason Keke Palmer Dumped Darius Jackson After His Usher Drama /Image Credits: BuzzFeed)
Keke Palmer did not let Darius to ruin her mood and she ignored his negativity and posted positive photos and videos of herself on Instagram and also thanked USHER for inviting her on stage. She did not say anything about the Darius Jackson comment and she also showed him that she was starring in USHER BOYFRIEND music video which came out on 16 Aug where she plays Usher love interest who transforms into him and dances like him in the video and at the end she wakes up from a dream and say "Dammit, I missed the show! Shit, I'm so tired. I am a mother, after all. I can be a mom and a bad girl at the same time." It was a powerful clapback at tweets of Dennis Jackson. .
The Confirmation of the Breakup
People Magazine confirmed that Keke Palmer and Darius Jackson have broken up on 16 Aug. Keke Palmer has not commented on their relationship status but she posted a photo of herself with caption "I'm single now" on 15 Aug and also posted another photo with caption "I'm happy now" on 17 Aug. She also shared a quote that "You can't heal in the same environment that made you sick".
Conclusion
Keke Palmer is an inspiration for all of us and she is also a hero for all of us who are moms and who want to be moms someday.
Also Read:Keke Palmer and Darius Jackson Break Up After His Outfit-Shaming Comments
Also Read:Keke Palmer rips open her jacket to expose Her Growing Bump in 'SNL' Sketches